For those who have witnessed the full impact this system can have on their business and want to become fully versed in its execution, we offer private coaching and group deal analysis clinics.
In the group setting, we address challenges and obstacles you may be facing in your use of the material. We will talk about important upcoming meetings and role-play how they might sound. Through group interaction, users at all levels will become more proficient and comfortable using this methodology. Additionally, new users will be more comfortable as they hear how other businesses have adopted this system and are seeing results.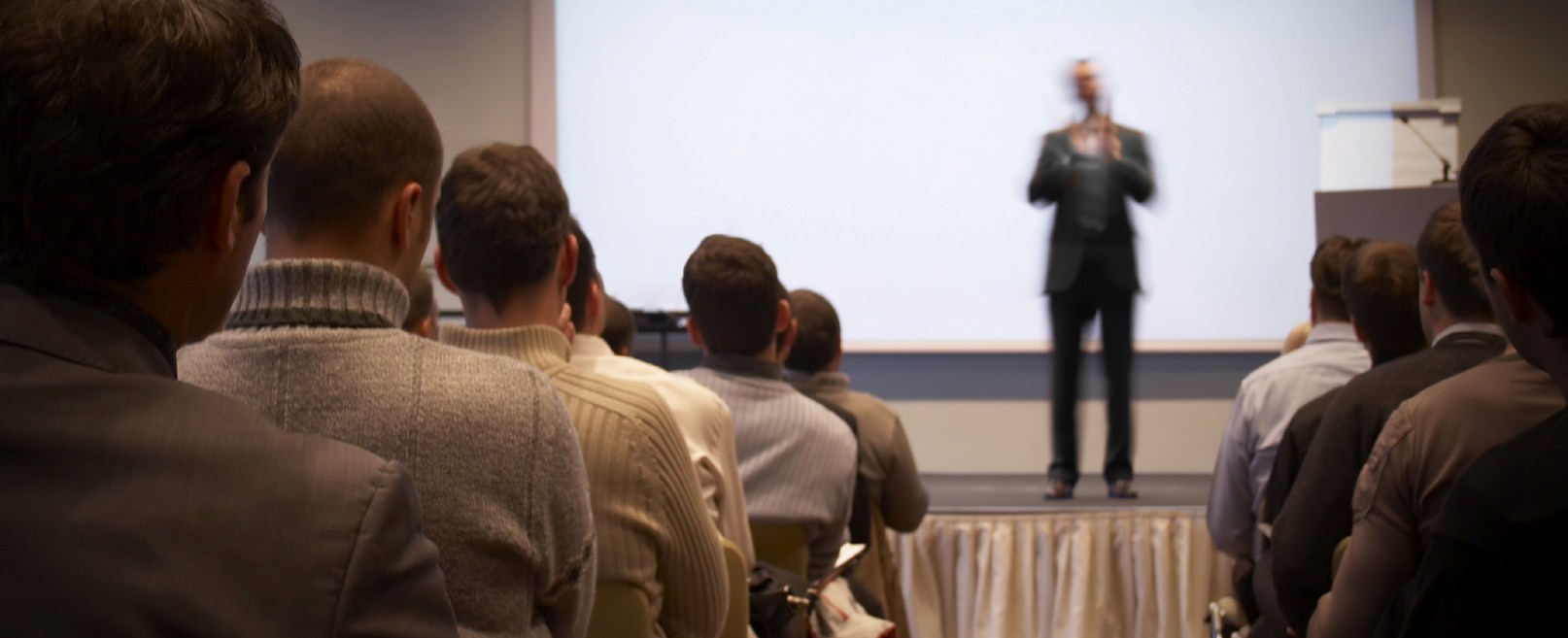 When you desire our full attention or want to really dissect an upcoming deal, we offer private coaching. Here we can dive into the minutia of how to set up a phone call, establish an agenda, run the meeting, and follow up afterwards – all based on the particular style of the person sitting across from you. These sessions are often requested when there is a salesperson who wants to land or retain a really big client, when a manager has a challenging employee, or when a red-zone issue presents itself in an owner's business. In these situations our clients have found it is beneficial to have an advisor who is removed and not emotionally attached to the situation.